James Munley - KB3FET retired his wallet after 20 years of service




VE Test Session August 4, 2018
James Randall - KC3JKR - Upgraded to Extra
Edward Schaoffer - General
Charles Meek - Technician


Click here to read the W3TWA HF Test by K3TE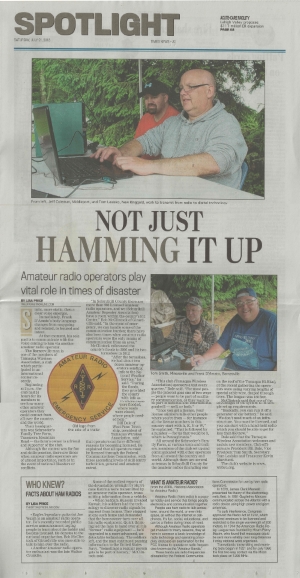 Times News Spotlight
" Amateur radio operators play vital role in times of disaster "




K3TE Tuning the Duplexer and Repeater RX at Mountain Valley




Club meeting this Friday July 20th at the Grove in Barnesville, Please review meeting agenda here.




New 1/2 Hardline installed at Mountain Valley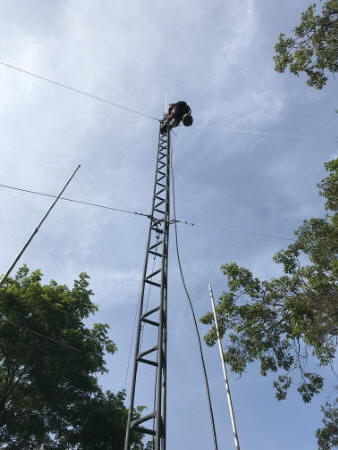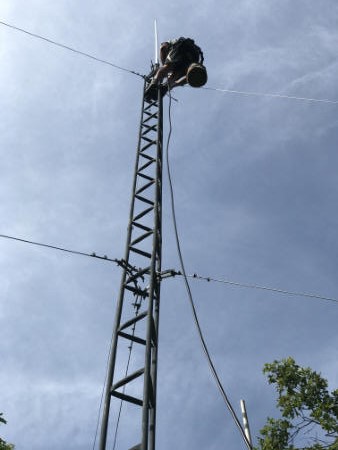 We now have PAYPAL for Donations or to pay your dues.






Click here for Field Day Summary or click Photo to see pictures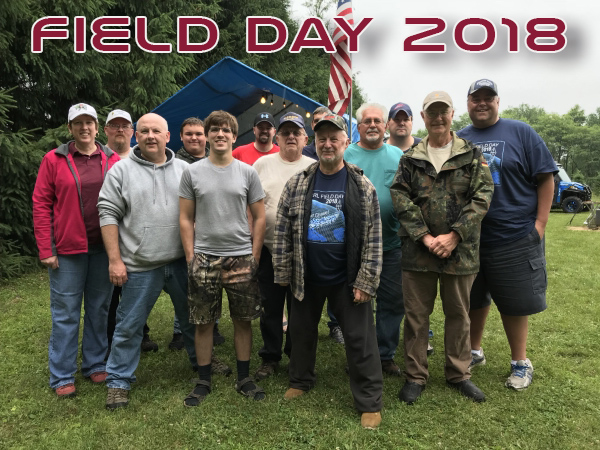 The PL tone for the 146.490 repeater has been changed to 131.8


Tamaqua Wireless Association will be hosting Field Day 2018 at the Schroeder's Family Farm 555 Tuscarora Mountain Drive in Barnesville.
Everyone is invited!
Date: Saturday June 23rd
Time: Noon until?
Plenty of HF radios to work, food, fun, and fellowship. Bring a lounge chair! Email tlesisko@ptd.net or call me at 570-527-0751 if you need more information.


The TWA DMR Repeater is up and running in Hegins, PA - Click here for Info




Club meeting this Friday June 15th at the Grove in Barnesville, Please review meeting agenda here.



James Munley – KB3FET,

On behalf of the Officers and membership of the Tamaqua Wireless Association, I wish to thank you for all of the assistance you provided in obtaining our Incorporation status, and with the investigative ground work you provided in TWA pursuing 501c3 status.

The Tamaqua Wireless Association is moving forward in becoming a premier amateur radio organization, and your assistance played an important role in achieving that goal.

Again, thank you for all the assistance you provided.

Bill Dale - WY3K




TWA held a VE Test Session on Saturday, June 2nd at the Borough Hall Building in Tamaqua.




The following VE's were on hand
WY3K - KC3CRS - K3TE - KB3FET - KB2MXV - WA3WIJ - KB3CFV - N3OGG - K3VNN - W3RDC




The test session produced three new Technicials and one upgrade to General